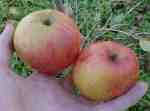 .....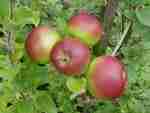 .....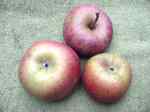 .....
LEICESTERSHIRE APPLES NEWS 2018
...................... 2017..... 2016..... 2015..... 2014..... 2013..... 2012..... 2011..... 2010..... 2009

Buy Leicestershire Apples



COSBY APPLE GRAFTING COURSE (5hr)
Will run next on Sat 17th Feb and also on Sat 24 Feb 2018; cost £28.


FUTURE EVENTS

2018
Sat 17 Feb, 9.30 for 10.00, All-day Grafting Course, Cosby Methodist Church; email for details
Sat 24 Feb, 9.30 for 10.00, All-day Grafting Course, as above.
Sun 25 Feb, 11.00, 2-hour Grafting Workshop, St. Hugh's Hall, Mkt. Harb;contact J.Egan. for details
Mon 26 Feb, 10am: pruning at Cotesbach Hall with Grafters and Growers
Wed 28 Mar, Mkt. Harborough Gardening Club, 7.30, Con Club lounge (mw)
Wed 16 May, 7.30pm, Stamford Comm Orchard Gp, Crown Hotel, Stamford PE9 2AG (mw)
Mon 8 Oct, Denton & Distr. Gdning Club, 7.30, Village Hall, Denton, Northants (mw)
Sun 18 Nov, EMidlands Cott Gdn Soc, 2.30pm (sic) Barwell Village Hall (nd/ad)


EVENTS & NEWS


GRAFTING COURSE 1, COSBY, 17 FEB 2018
7 students attended our session today; 9.30-3.30pm, and grafted a large selection of unusual apples: Heritage, Leicestershire and "Other" - including rare redfleshed and seedless. Here are members of today's group hard at work. Alison provided her usual apple cake and we sampled a dozen late winter apples, none of which were in the National Fruit Collection. Christmas Pink was noteworthy - an excellent flavour, and spectacular internal colour - deep crimson. Mere Pippin (brilliant white flesh which doesn't brown), Pink Pearl and Burford Yellow also attracted comment. Click the thumbnails for more detail.

17 Feb 2017


GRAFTING COURSES
I am presently sorting out the apple tasting for Saturday's grafting course. Here we have 12 varieties of varying flavour and colour, all picked in late December or early January.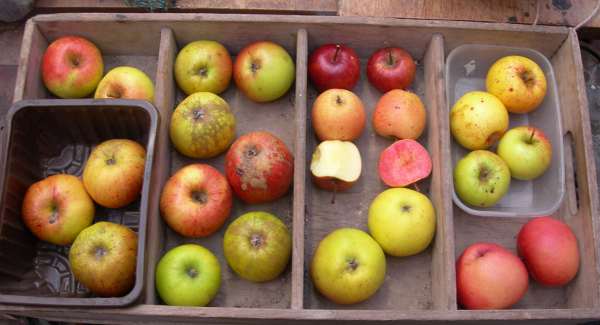 Varieties: Mere Pippin, Pink Pearl, Christmas Pink, Burford Yellow, High Cross, Durrant's apple, Hidden Rose, Parkway, Croft Late, Suttonelms and Webster. None of these apples - not one - is in the National Fruit Collection.
The late-storing 'Phase 3' apple is a category which has never made it into the supermarkets; they are very high in sugar; often low in juice, and can tolerate fairly severe frost; the Burford Yellow apples this year survived -7C in good condition.
The two cut apples below are the Durrant apple,with its unusual flavour and cream flesh, and Hidden Rose; the dark pigmentation has largely developed in storage at about 40F in the cellar.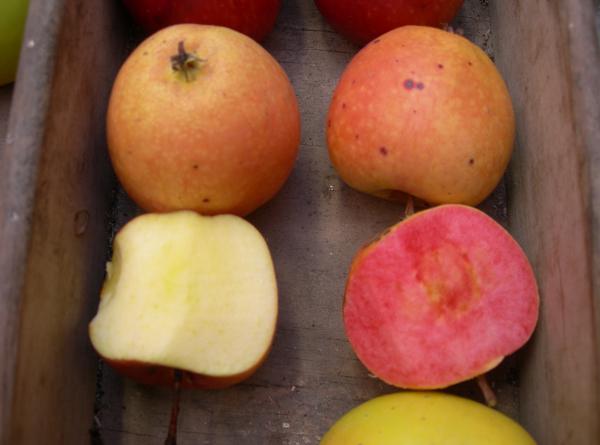 15 Feb 18

BROCK'S HILL TRAINING
Nigel delivered two teaching sessions on the pruning of apple trees on 31 Jan and 7 Feb, to the HLF volunteers at Brock's Hill. The events were organised by Jamie Gould.
8 Feb 18





Nigel Deacon / Mel Wilson /Alison Deacon